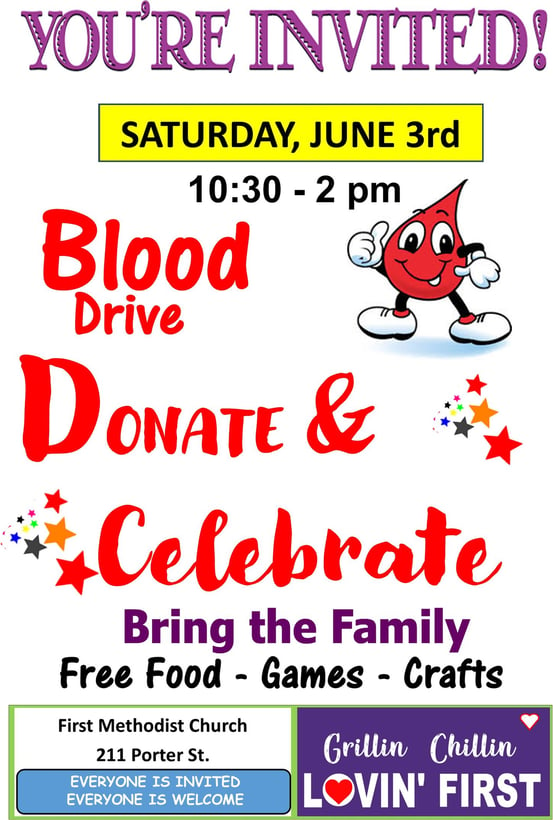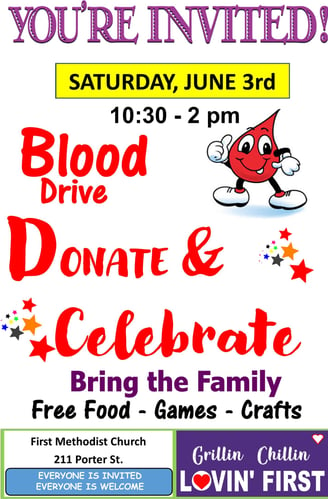 Donate and Celebrate
Join us for our Blood Drive and Family Fun event where you can donate and celebrate at the same time. We're offering free food, games, and crafts for the whole family to enjoy.
Your donation could save someone's life, and what better way to commemorate that act than spending time with loved ones and spreading joy through fun activities.
We're committed to making the process as smooth as possible, and our team of professionals will ensure your donation experience is comfortable and safe.
Come join us and make a difference in someone's life while creating lasting memories with your family and friends.