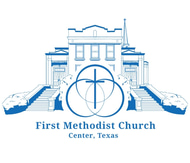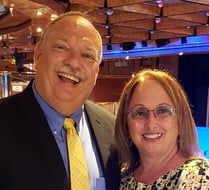 Introducing our Pastor & Church Staff
Pastor Malcolm and his wife Teresa moved to Center in 2020 during the Covid-19 shutdown. Pastor Malcolm and Teresa were married in 2016 and together they have 4 adult children and 2 grandchildren. Malcolm is a native Texan from Rosenberg, Texas while Teresa's family home is Roseto, PA.
He is an Asbury Theological Seminary graduate and has been an ordained minister for 30 years. He has served churches in Arlington, Houston, the Golden Triangle, and now in East Texas. He has done mission work in the USA, Japan, Mexico, and The Philippines. Pastor Malcolm has a heart for people and a passion for the message of redemption and renewal that is only found in Jesus Christ. Having been a trained clown for many years, he is quick to make a balloon animal to teach children and adults about the love God.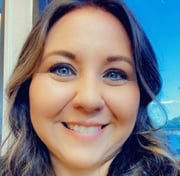 Kelli Snider is the FMC's Administrative Assistant and Financial Secretary. She has held this role since May 8, 2006. Kelli loves her position at the church and loves the members and staff she works with. Kelli is married to Hayden Snider, they have a daughter named Faith. Kelli enjoys spending time with family and friends and most days you will find her outside enjoying the outdoors.
Chris Watlington, Director of Music Ministries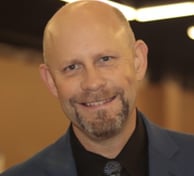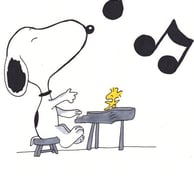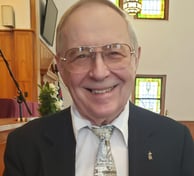 Jim Green, Organist
Jim has played the organ and occasionally the piano at First Methodist Church for many years. He and his wife, Evelyn, are often found in the sanctuary doing a myriad of behind the scene things which though unnoticed truly enhance the congregation's worship experience.